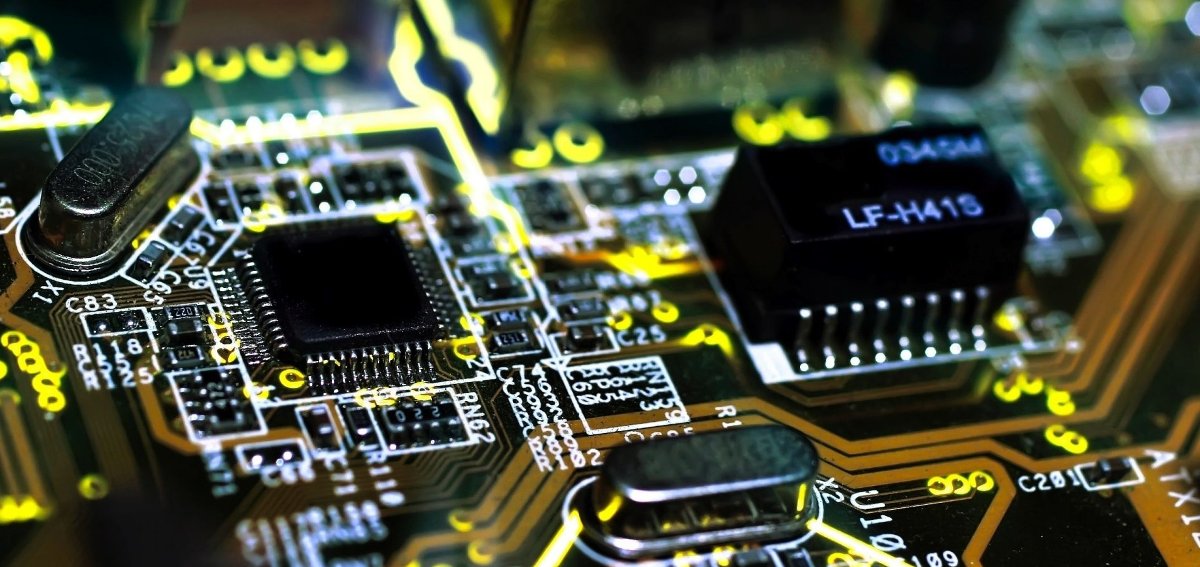 With the help of our central service and subcontractors, we provide repairs of defective devices at the time of warranty.
 It is more economical for vendors to outsource their after-sales service to an independent partner. However, this activity can only reliably be performed by a partner who does not deal with the distribution of his own products. Since Flag Ltd does not deal with commerce and undertakes to preserve business secrets, it can reliably and cost effectively perform this activity.
Due to our size, we can quickly and completely serve our customers and service partners. We have the infrastructure to manage a service network of hundreds of service partners.
Flag Kft.'s turnover and market share grow year after year, primarily because we are trying to go ahead with changes in consumer and distributor needs.
The warranty service is provided by Flag Ltd on a wide range of products.
We undertake a personalized contract:
Telecommunications equipment (TV, radio, etc.)
Smartphones
Mobile phones
Cameras
Office Machines
Small and large household appliances (including gas appliances)
Climate (split and mobile climate)
Bicycles
Garden machines
DIY machines
warranty and over warranty. But we are not shy about other challenges either.